Men's fineries and More..
About Toffcraft
We at TOFFCRAFT create a wide range of men's fineries by incorporating the latest trends and classic standards in the men's fashion industry. Therefore, sticking to our core value of giving the besotted touch to the whole look with our accessories.
Real People, Real Reviews!
"We Hear You!"
Our Mission
We strive to offer fashion and lifestyle products of the highest calibre at reasonable rates.
What we stand for
Toff denotes the premium quality & richness of the products where as craft stands for the craftmanship that goes inti making each product.
retaining customers
The brand has so far seen the growth organically which is highly based on the number of the repeated clients.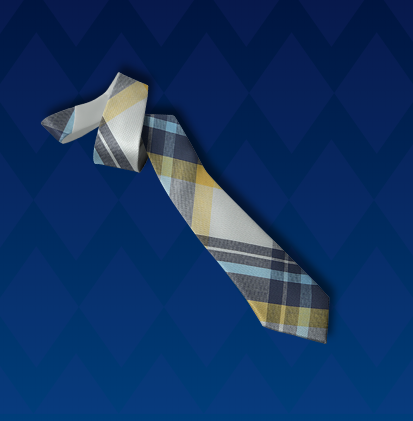 featured
Seen on OTT, Reality shows, Netflix, & Magazine shoots.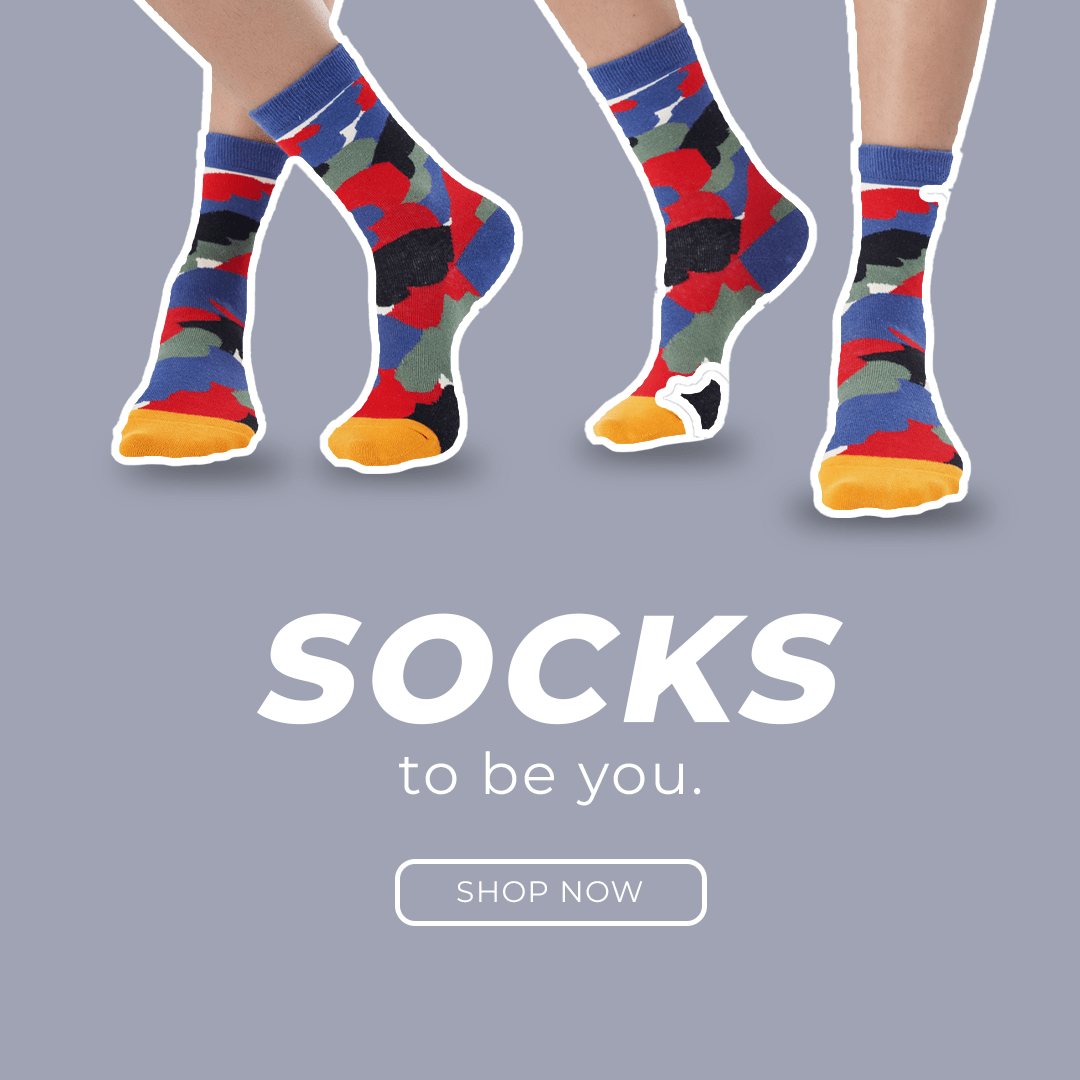 customized Gifting
The brand also specializes in coporate & wedding gifitng.